Preventative measures in relation to novel coronavirus (Covid-19)
Statement increase production costs
FI&S provides the food processing industry with food technological functionality by developing, producing and selling custom made blends and solving customers' problems. The technological functionalities FI&S has to offer include structure, texture, binding, coating, yield, improvement of shelf life, taste and color. By providing functionality to food processors, FI&S is able to make the products of its customers more valuable in terms of economy, customer experience, quantity, product quality, process quality, consistency, (food) safety, reliability and appearance.
FI&S operates a state-of-the-art product application laboratory with pilot scale equipment. The available individual equipment can be combined in different configurations in order to mimic virtually all processes in all segments of the food industry. Thanks to our application laboratory we can develop without disrupting our customers' day-to-day operations.
Changing market demands, new legislation, new product development or improvement of current products: FI&S is able to provide the right solution at the right price.
FI&S has it's own product application laboratory with (industrial) pilot scale equipment, to test new food technologies.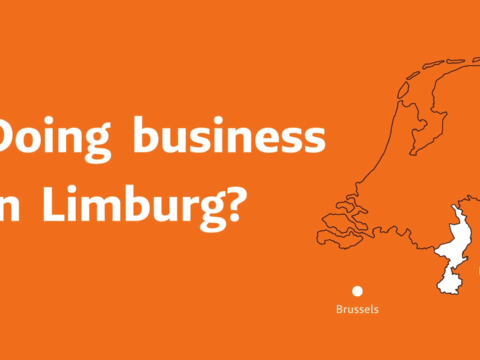 FI&S provides the food processing industry with food technological functionality by developing, producing and selling custom…